Sowa Rigpa International College

Sowa Rigpa International College is the first institution in Nepal to offer an accredited degree in Sowa Rigpa – the Science of Traditional Himalayan and Tibetan Medicine. Located in the sacred Boudhanath region of Kathmandu, the college will help ensure the continuity of this precious medical heritage.
My wish is that Tibetan Medicine would spread like the infinite expanse of the sky in order to benefit all sentient beings.
– Yuthok Yonten Gonpo –
Authentic traditional education

A comprehensive, traditional, 5.5 year program, equivalent to Sowa Rigpa training in India and Tibet.

For the 21st century

Courses are based in English medium, incorporating contemporary university teaching methods.

Training a new generation of doctors

Ensuring a future for traditional medicine with students from Nepal and around the world.

Health care for all

This college creates a pathway to establish Sowa Rigpa clinics, serving the Himalayan communities in remote regions of Nepal.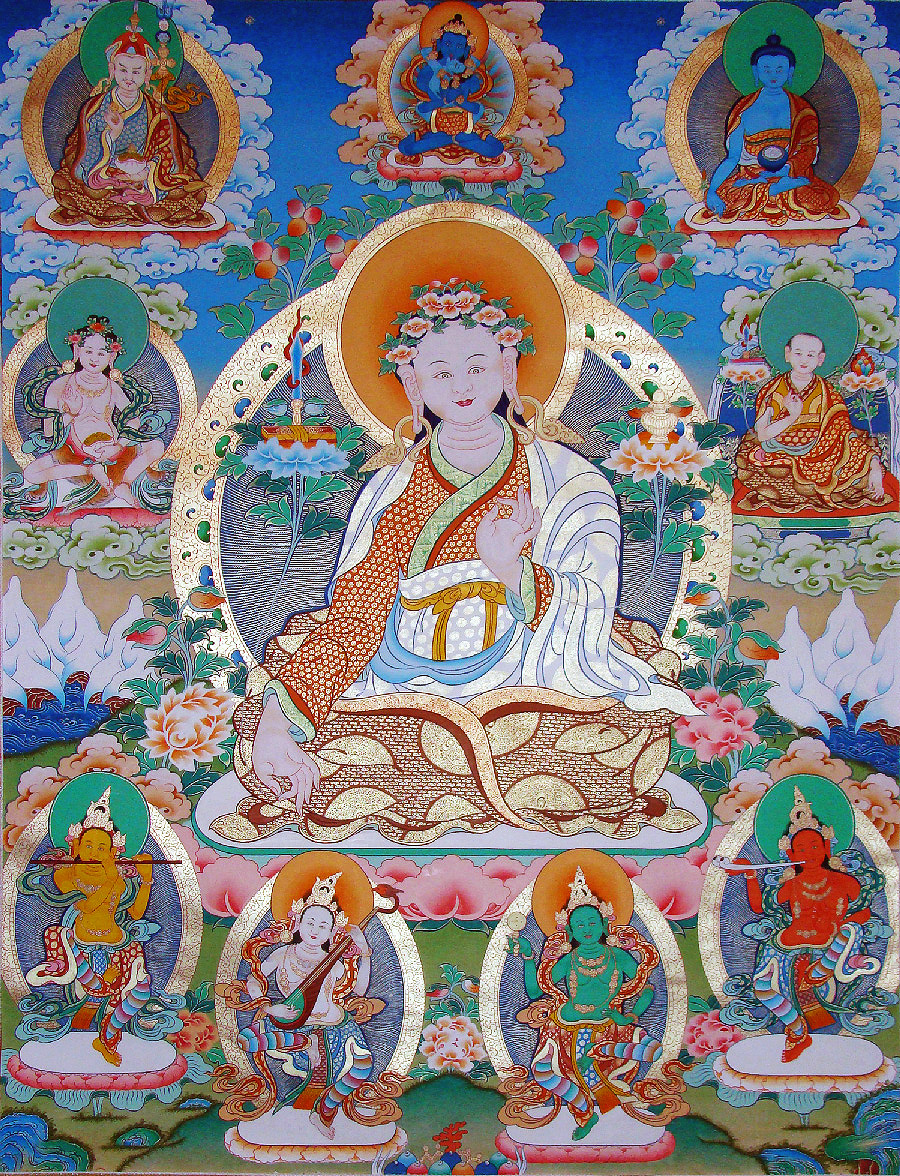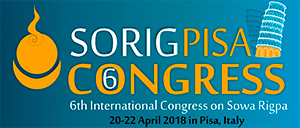 Come to Pisa (Italy) in April, 2018 for the Sorig Congress – an international conference on the Science of Healing.  Organized by the Sorig Khang International's team, this year's congress will focus around the theme of "Sowa Rigpa in Action," with presenters from around the world sharing their experiences on the practical aspects of Sowa Rigpa. All are welcome.